Very often we find ourselves looking for places to shop minimalist jewelry that won't break bank. These 7 shops go under-the-radar for beautiful, quaint jewelry to polish your look.
Love it or hate it jewelry can either make or break an outfit. I say this because there are still people out there who just don't consider the fashion statement it makes or how it can leave your entire outfit looking polished and having you feel like you are walking out of a model photo shoot!

Admittedly though there are times when just a pair of earrings cost more than your whole weeks outfits – what to do then? Within this article holds the key – the trick is to look for pieces that will have your friends and colleagues thinking they break bank whilst they cost just under $100! Meanwhile you will be looking and feeling like a million big ones!
Cool, popular brands are okay if you want to blend in, but sometimes I often find authenticity in those rare never seen before pieces that will have people gasping for breath just looking at it. Mesmerise much. Plus it's good for your confidence to stand out from the crowd. Major thumbs UP on our book!
PRINCESS POLLY

Many will know Princess Polly as a clothing store but have you checked their jewelry department! It's eye-catching to say the least. Modern minimalist pieces many of them under $50. Affordable and cute Princess Polly is accessory haven. Their jewelry is expertly designed to fit the college going student to the high paying employee with plenty of love for all the good pieces.
DAISY LONDON

Just one look at their collection will have you hooked. Daisy London jewelry collection will make you feel like the sun is shining at you with favor; whether you are socking up the sun somewhere on a beach or sightseeing in a different country. It has that fresh take on simple beauty.
TADA & TOY
Hailing from UK we have Tada & Toy. If you have never heard of them it's probably a best kept secret because of how lovely their
jewelry is. From cute, dainty earrings to fine jewelry this store has it all. One of those stores to keep on your wish-list for getting your loved one's gifts for birthdays, wedding and any other special day.
SOKO
It's Swahili for 'market'. Designed in San Francisco their minimalist pieces are strictly handmade and highly sought after. Soko is truly one for the books – their innovative supply chain relies mainly on the use of mobile technology connecting artisan entrepreneurs to the global market. Largely invested in helping the marginalized communities and artisans is a plus to support this store – on top of the beautiful creations out of Kenya!
MONICA VINADER

Find Monica Vinader on celebrities like The Duchess of Cambridge and Emma Watson. She's the Queen of affordable fine and semi-fine jewelry offering stunning earrings, bracelets and necklaces. Also, has a curated selection for #BFF's and brides to be. If you find yourself in a Monica Vinader store know you will find all you need and more. I love their complimentary engraving option and their 2 year warranty. Now here's quality you can be sure of.
STELLA & DOT
Another brand that should be well-known by now, bringing you all the very best in everyday accessory wear. It's all about Women Empowerment at Stella & Dot, wear beautiful jewelry made and ran by women – with the understanding of what exactly it takes to make a woman look attractive. With their top of the range affordable pieces you will certainly feel empowered.
ANN TAYLOR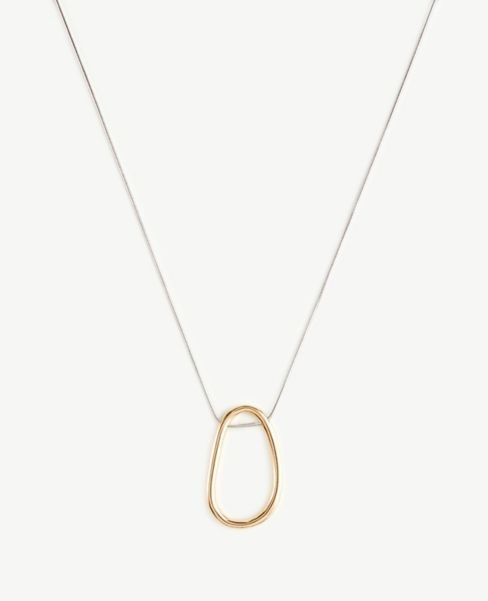 Another store largely knowing for it's clothing excellence but with a killer collection of jewelry too. Delicate and stunning pieces are their centerpiece with inspiration for all ages. If you want to gift your mom, sister or friend this is the perfect place to shop. The jewelry they have is certainly for lifetime keeps and to know they are so affordable is the cherry on top.

Wedding bells anyone? If you haven't heard of this brand before – I am glad to have it makes your acquaintance. This is by all means my favorite wedding ring store. I day dream about their minimalist, modern rings and how beautiful they would look on my wedding hand. Future hubby earth to you.! Their collection boasts of wedding bands, fine earrings, fine necklaces and bracelets! So all in all it is the perfect place to shop for any occasion.
Your significant other will certainly love it.