Crazy unknown fact – accessories should make up at least 25% of your wardrobe budget! We all have our wardrobe staples the go-to outfit, that one that's always on repeat yup! that one that saves the day every time 🙂
So what do you do when you have repeated that one good outfit;you have lost count – Accessorize! What do you do when it seems like every time you meet that old friend or ex-boyfriend you are wearing your trusted outfit they saw you in last – repeat after me – ACCESSORIZE!
Now that, that's dealt with lets – break down the coolest under-the-radar jewelry brands that will go perfect with your minimalist wardrobe! Without further outdo and in no particular order – prepare to have your mind blown away…
MONICA VINADER
Hottest brand right now, probably the first name you see when you google minimalist jewelry. That just proves how sought after her jewelry is. Monica Vinader is a British luxury jewelry brand that has caught the attention of a diverse A-list celebrity following including Emma Watson, Olivia Palmero and the Duchess of Cambridge. This screams luxury right – in the
£1000 a piece range nope. Check this out….


Shop bracelets from Monica Vinader

Shop rings from Monica Vinader

Shop earrings from Monica Vinader

Price Range :- £35 -£3450
I love how she incorporates chic and classy bridges the gap between fine and fashion jewelry. A minimalist's true inspiration.
DAISY LONDON
Arguably the most underrated – but you know what they say about underrated; people don't know what they are missing. Looking at these jewelry pieces, I swear they transport me to a different time and place – making me believe they are borne out of a love for the beautiful and the exotic, out of a passion for travel and new adventures.
Girls all around the world love their Daisy pieces, and has been spotted on press, bloggers and countless celebrities, including Cara Delevingne – the current Daisy cover girl.


Elevate your ear game with earrings from Daisy London. Explore the range of studs, drop and hoops earrings for a layered look.

Discover the coveted earrings in the Estée Lalonde for Daisy London collection, effortless layering for everyday.

Price Range:- £25 – £250
Be sure to check out the Estee Lalonde collection – haven't seen anything more electrifying!
STELLA & DOT
Be the envy of all your friends with this incredible collection of beauty! Experience exclusive collections designed in-house and adored by celebrities and influencers everywhere. Experience signature pieces and show off your style. Affordable and unique you will never run out of statement, dainty jewelry to level up your look.
Price Range:- $20 – $300
Affordable minimalist jewelry is what Stella & Dot does best – emphasis on affordable!
ANN TAYLOR
Brilliance in the form of jewelry. When I first came across Ann Taylor jewelry collection I was at awe over how affordable and cool the pieces were. They can fit right into everyday outfits and add glam instantly. Every woman must believe in a world of possibility and wearing Ann Taylor's jewelry just lightens all those possibilities because you deserve it.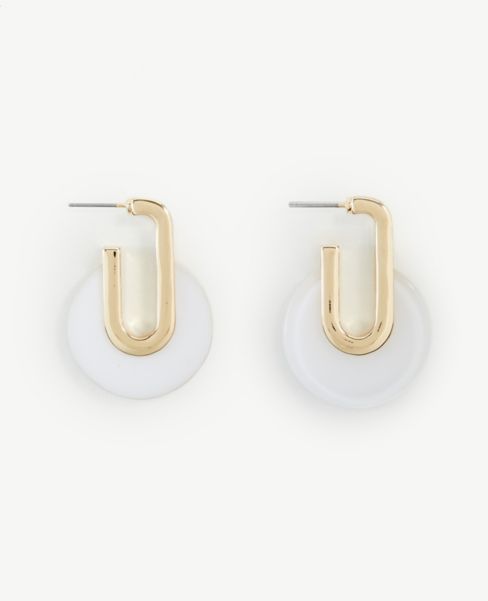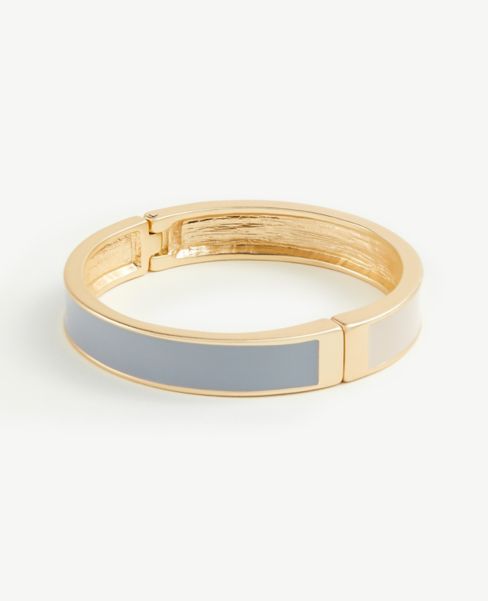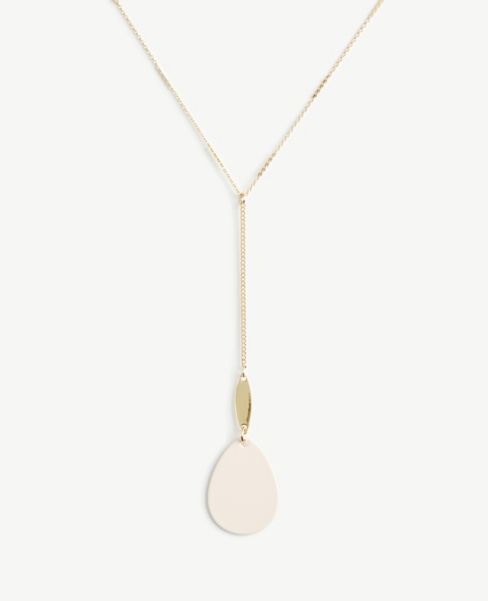 Price Range:- $20 – $300
Well known for selling out fast – be sure to visit and get your gems!
WHY YOU SHOULD ALWAYS ACCESSORIZE…
1. MONEY SAVER – It beats having to buy a whole new outfit from scratch. Imagine what a complete outfit includes and how much you would save by accessorizing right. So instead of having to buy new outfit on a regular basis or in demand buy accessories and you will thank me!
2. MORE APPEALING – With the right accessories you can bring appeal to your everyday outfit by a margin. Never have to worry about the angst of finding what to wear. Plus there's nothing more boring than just looking dull – so put on your best jewelry and revel at standing out from the crowd.
3. TURN YOUR OUTFIT FROM NAA-AH TO WOO-WW – It's that easy! Your outfit can go from a mere "maybe" with slight straight to wow you look dashing! That's the power of accessorizing – breathes freshness to your look. And it can be so much fun determining which accessory goes with which outfit – have you feel like you are playing Lead in your own fashion reality show.
4. CONFIDENCE BOOST – What's more important than looking good FEELING GREAT! I don't know about you but I always have a spring in my step whenever I feel super about how I look and that's because I do right by matching my outfit of the day with modern minimalist jewelry – I feel all sorts of happy and fuels me with that can-do spirit.
5. GIVES YOU PLENTY MORE OPTIONS – By dedicating 25% of your budget to accessorizing you are getting an inexpensive and cost-effective way of making sure that you do not grow tired of your wardrobe too quickly; Kinda like buying a new outfit and after wearing it just once you pack it away because it has "lost" its appeal. Jewelry is just as good as buying new clothes.
By having an array of different accessories, that gives you more choice you can wear the same outfit a dozen times, but having each occasion feeling like the first time it has ever been donned. Accessorizing can basically ensure that your wardrobe never gets old.