The jewelry isle has to the most complicated one in the whole shopping experience (for me anyway). Unlike clothing, you can't fit jewelry to check if it suits – that's just unhygienic. So instead of wondering whether something will suit you or not, I have compiled this article to give you piece of mind at first sight – based on your facial shape.
Facial Shapes and How to Find Yours
If there's any fact women need to celebrate is their own uniqueness when it comes to their facial features. No two faces are exactly identical and this is where you derive your beauty. Generally however, the outline of your face can usually be described as one of the following shapes:
Heart shaped
Pearl Shaped or triangular
Square
Rectangular
Round
Oval
I for one can attest how difficult it was for me to figure out what shape I am, so I found an almost easy way of going about it 🙂
Here's what to do:
Put all your hair back away from your face even better if you have short hair
Place a plain paper on your face and draw around the outline of your face
Look at the shape that's on the paper
The shape that closely resembles the shapes above is your face shape (I am round shaped)
I get this might be a bit tricky but it sure makes the process light and funny!
Facial Shapes & Minimalist Jewelry
Now that we have found common ground that each face is shaped differently and has its own characteristics, your jewelry should accentuate these features. But remember what looks good on one person may not look right on another.
You can use your minimalist jewelry to mark the best features of your face, by showing of best parts or by softening its harsher features. Here's how to choose the best jewellery for your face.
Heart shaped
Heart shaped faces are wider at the forehead and cheeks, with the lines moving down and tapering to a sharper jawline and chin.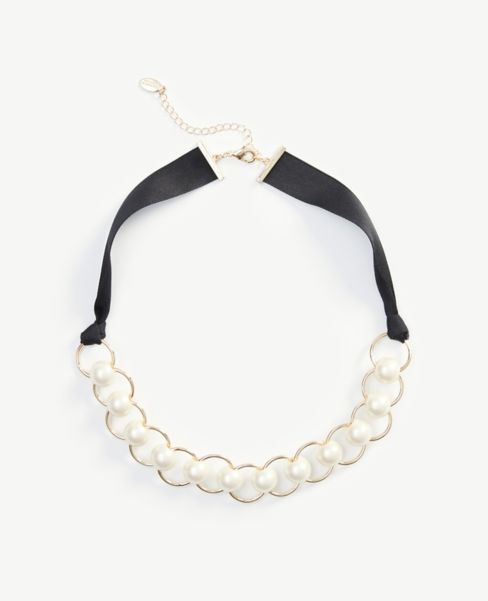 If you have a heart shaped face, you can bring balance by wearing jewelry that gives the illusion of a wider jawline, while also narrowing the forehead. To achieve this look try wearing a short, choker style necklace. The aim here is to create a sense of fullness around the jawline and close to the chin, so a beaded necklace or one that features chunky stones would be a great option.


When it comes to earrings, go for something that offers additional width around the jawline. Dangling drop shapes are perfect, as they naturally hang down and gradually get wider. Try to avoid small studs as these do not help to widen the jawline or chin.
Pearl shaped or Inverted Triangle
A pear shaped face, often referred to as an inverted triangle face, is narrower at the forehead and brow, with the most pronounced feature being your jaw line which is wider/fuller than your forehead and cheekbones. The face tapers in at the cheekbones and at your temple.


The trick for picking jewelry to suit a pear shaped or triangular face is to choose items that soften the jawline. This is achieved by wearing a short necklace that has a soft curve in it.


You can bring balance to the face with a pair of earrings that are narrower at the bottom than at the top. A pair of studs that feature a narrow statement drop are also a great idea, helping to soften the angles of your face.
Square
If you have a square jaw shape, you probably have a square-shaped face. Your forehead, cheekbones and jaw should are about equal in width; your face may be as long as it is wide, or slightly rectangular. This means the forehead, cheeks and jawline are all roughly as wide as each other. The straight lines of a square face create an angular jawline.


The key to accessorizing when you have a square shaped face is to soften these angles and lines. When choosing earrings, opt for large oval hoops or teardrop shapes which pull attention from the squareness of your face. Narrow chandelier style earrings can also have the same effect.


If you are buying a necklace, try to avoid short choker styles as these cut off the neck and emphasis the squareness of your jaw. Try a longer necklace that falls into a U shape, such as a simple pearl necklace, as this can help to draw the eye down your neck and elongate the face.
Rectangular
A rectangular face is almost similar to a square face as it is the same width across the forehead, cheeks and chin. However, where a square face is a similar length to width, rectangular faces are longer than they are wide.


To best accessorize a rectangular face is to don jewelry that plays down the length and angles of your face. To do this, select a short necklace that sits high up your neck, and doesn't elongate your face any further. If you also have a long neck, a choker necklace is a great option. Bold, short statement necklaces are perfect for drawing attention down towards the neck.


Earrings can be used to soften the squareness of your cheeks and jawline. Opt for oval shaped earrings, small hooks or hoops. Avoid wearing dangle earrings that drop below the chin as this will accentuate the length of your face.
Round
Perhaps the most similar face shape to the oval is a round face. The major difference between the two is that a round face is roughly as wide as it is long. The lines of a round face are soft and curved, with a rounded jawline.


To achieve this, large hoop or dangle earrings that extend down below the chin are perfect for softening the roundness of your face.


A dainty necklace with a pointed pendant is also a good idea as it draws the eye down the neckline and has a slimming effect on the face.


For a lot of women, the goal is to pull attention away from the roundness of the face to the features, such as eyes and nose.
Oval
An oval face is widest at the top, around the forehead and temples. They are slightly longer than they are wide, leading down from the top to a curved chin. If you have an oval shaped face – you are one of the lucky ones as it's generally accepted that you can wear just about any kind of jewelry and still look great.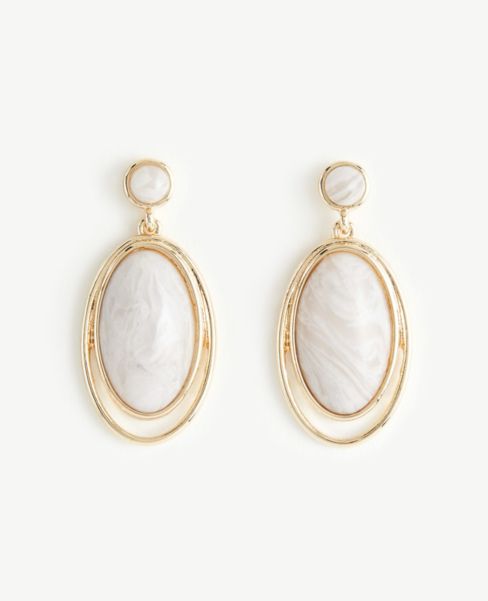 Although its worth noting that, a short or medium length earring that features a geometric shape, such as a triangle, is a perfect option as it offsets the oval shape of the face. Any necklace will look good with an oval face shape, so you're free to experiment. Try choosing a neck piece that matches your neckline for an effortlessly stylish look.

How do you compliment your face shape?
Do you have more tips on how to make the most out of the shape of your face? Perhaps you have your own trusted tips for choosing pieces based on face shapes – please share them by leaving a comment below.
And if you're ready to start experimenting, follow some of our tips above and let us know how you look 🙂